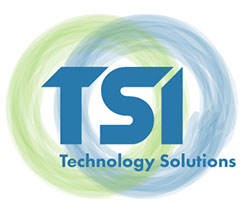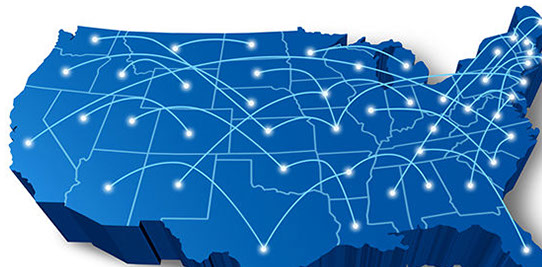 TSI Telecom offers over 35 carriers to provide you with the best in class solutions tailored for the needs of your business. We supply you with various carrier quotes and help you choose the best network solution for your business.
Finally, a solution that meets your needs for service, simplicity and savings! With one source from local calling to advanced data networking, you have easy access to technology solutions with TSI.
With a decade of experience, our industry experts serve as a one point contact team that takes your communication challenges and provides you powerful solutions. Regardless of the carrier or type of service, we represent your needs.
Copyright 2014 TSI-Technology Solutions All Rights Reserved